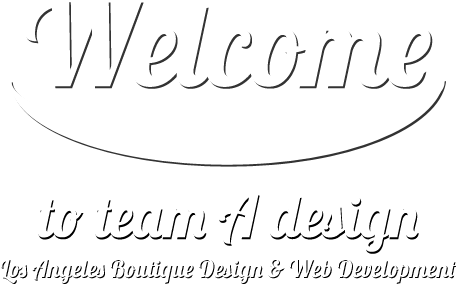 You've found us, which means you're on the right track to making something great.
Maybe you have an inkling of an idea for a website, or need a fancy schmancy business card, or are just getting a project off the ground. In any case we can help.
We ask the right questions and find the right answers. Take a look around, and give a shout when you're ready to begin creating!